Black Swamp Percussion has partnered with three BSP Artists & Educators to help feature their tambourine compositions and offer a free sheet music download!
Get your FREE sheet music
Register for our newsletter to receive the sheet music for the pieces below. (available through June 30th)
Compositions represent a solo, duet and trio, in varying degrees of difficulty, to help refine both technique and ensemble skills. So grab an instrument, plus a few friends, and hit the practice room!
Click a pic below to view additional composition details including a video performance of each piece.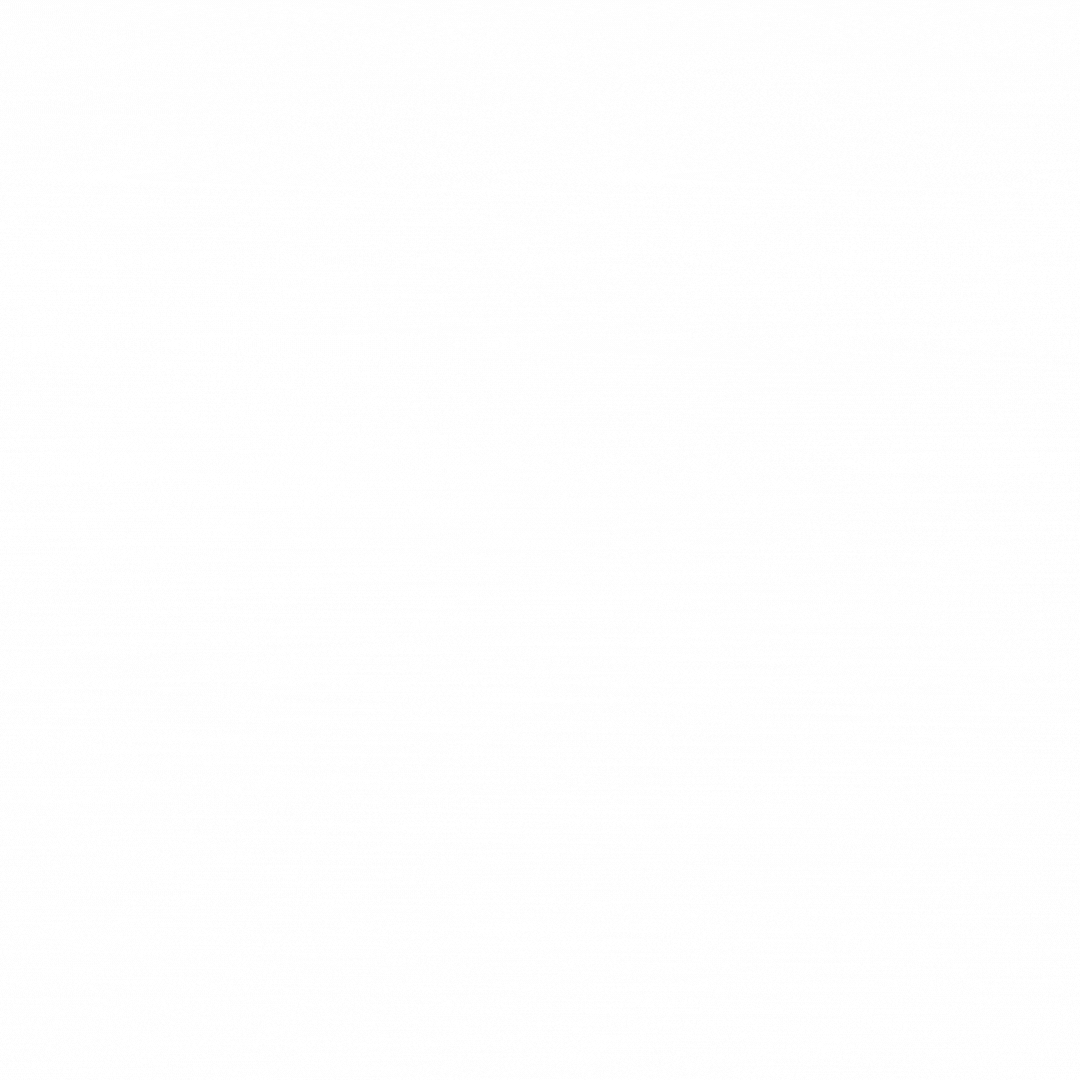 Special Tambourine Giveaway
Complete the short survey linked below and get registered to win a 10" SoundArt tambourine! (model TC1S)